Zimbabwean President Robert Mugabe's spokesman has hit back at critics who accuse him of falling asleep at public events, saying the 93 year old is in fact closing his eyes to protect them from bright lights.
George Charamba was quoted by the state-owned Herald newspaper as saying that Mr Mugabe travels regularly to Singapore to receive specialised treatment for an eye condition.
During the medical trips, "the rest of his body gets attended to here" by a physician who is not only Zimbabwean but "is actually black", the spokesman added.
The increasingly frail-looking Mr Mugabe's health has been the source of intense speculation, and his critics say his trips to Singapore show he has no confidence in Zimbabwe's hospitals.
He is due to return from Singapore at the weekend after travelling to the country for his latest check-up.
In his response, Mr Charamba said:
I feel like a failure when there is this reading that the President is sleeping in conferences. No. At 93, there is something that happens to the eyes and the president cannot suffer bright lights. If you look at his poise, he looks down, avoids direct lighting."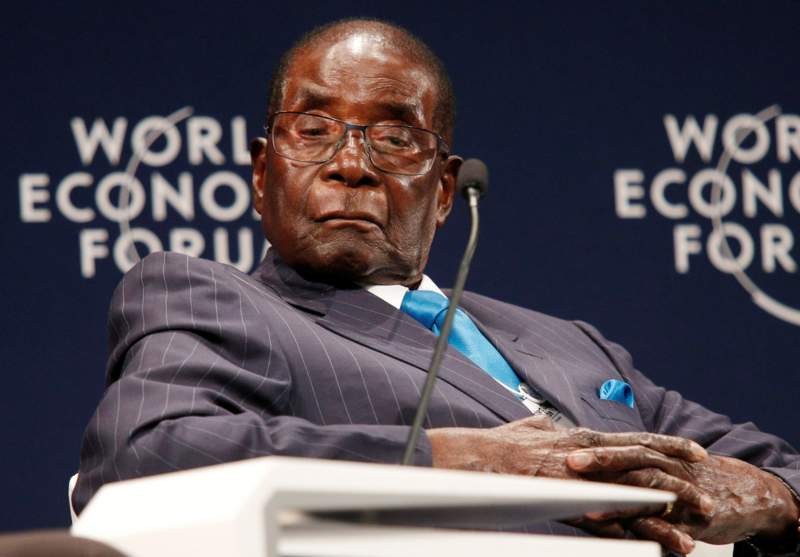 Mr Charamba drew parallels with South Africa's late President Nelson Mandela, whose eyes were sensitive to flash photography: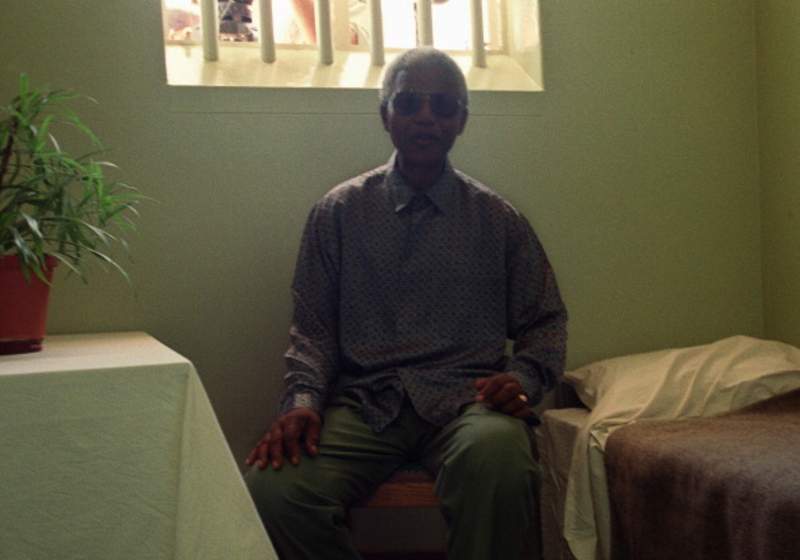 In the case of Mandela, if you remember, you were not allowed to even use flashes whenever he was in the room. This is what happens at 93 and Mandela, I do not think lived as long as the president."
Mr Mandela died in a private hospital in the main city, Johannesburg, in 2013 at the age of 95.