Janet Shoko
Zimbabwe's President Robert Mugabe has begun his annual month long vacation in the Far East, days after firing his deputy and reshuffling his cabinet.
The trip is set to trigger the traditional speculation over Mugabe's health, as the Zimbabwean strongman's annual holidays have been characterised by death rumours.
He left the country on Sunday with his wife Grace and set to return on 15 January, leaving newly appointed Vice President Emmerson Mnangagwa as acting president.
Reports indicate that Mnangagwa is eyeing the presidency.
However, it is the financing of Mugabe's vacation that has come under the spotlight.
The costs of the trips — borne by taxpayers — are difficult to measure, but they are expensive amid indications he gobbles up millions of dollars per trip.
Since he was slapped with Western sanctions over charges of gross human rights violations and electoral fraud, Mugabe has turned to the East, making Asia his primary vacationing destination.
He has also paid frequent visits, particularly to Singapore, reportedly to receive treatment for advanced cancer.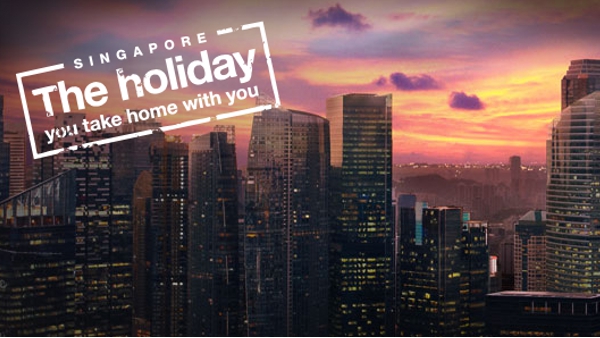 According to official figures at hand, Mugabe's office has chewed well over $38 million of the $4,4 billion 2014 national budget.
The money has been spent on travel, entertainment, cars and residences maintenance.
The $38 million spent on Mugabe alone is significantly higher than the money spent on schools, $205 000 and awareness on HIV and Aids, one of the country's biggest killers, received a mere $180 000.
The figures represent an enormous sum for a country where the majority of the population struggles to have one meal a day.
The government spent $18 million on medical equipment for all the country's hospitals.
Foreign trips costs amounted to $26 million, but only $500 000 was spent on TB drugs for the entire country.
The $38,3 million spent on travel and residences so far in 2014 is 75 times more than the $501 000 of capital spending on every school in Zimbabwe.
Furthermore, statistics indicate that $824 000 was spent on vehicles and mobile equipment for the president's office, $215 000 on salaries for the president and vice-president but only $20,000 was spent on adult literacy.