They say a man doesn't need to be handsome, he just needs to be rich. Well, they haven't seen these eye-candies, sometimes it's in their smiles, the a well built body, a nice beard (goatee especially) or all of the above. It's time for us to show some appreciation to the Zimbabwean men who are genetically gifted.
Check out how beauty in men is defined in Zimbabwe in our top ten most handsome men.
1. Leroy Gopal
Leroy Gopal is one hunk of an actor, thanks for raising our flag high both in acting and looks.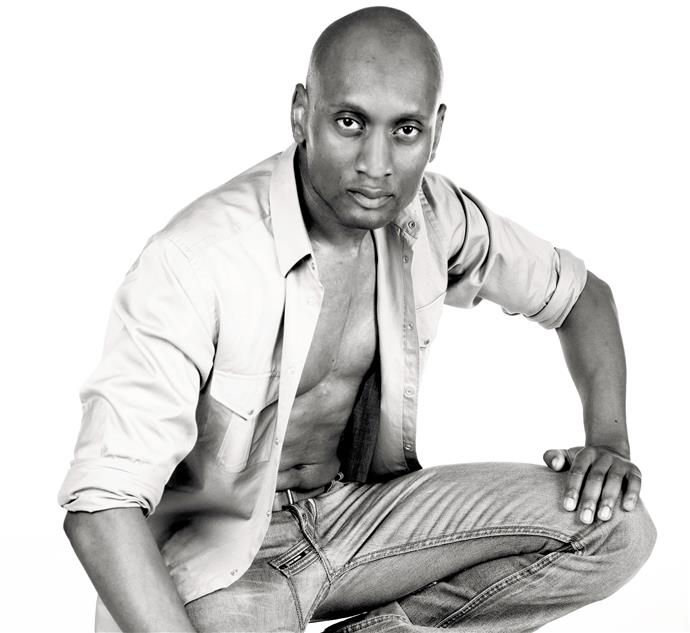 2. Hakeem
Hakeem's looks helped him stay in the Big Brother house for a few weeks, with a winning goatee and well built body, there's no denying this man got a thing going on.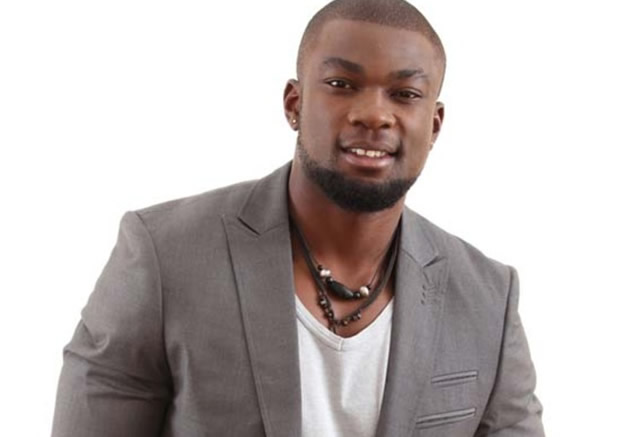 3. Tehn Diamond
Tehn Diamond is one of the most prominent rappers in Zimbabwe, but it's not just his spit game we like, the rapper is not hard to look at.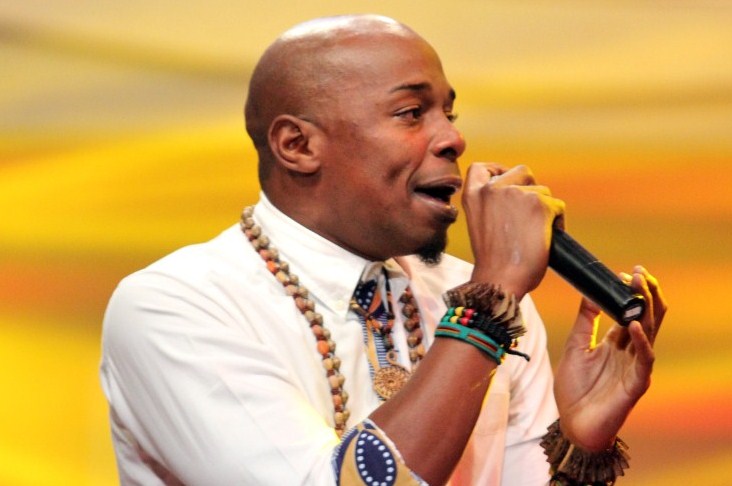 4. Stunnertunner did not only help in moving the urban grooves forward, he showed you can be handsome and still make it as a hip hop artist.

5. Tongayi Chirisa
Thanks to Tongayi's role as a detective on Studio 263, we will never look at detectives the same again. We know he is talented but being handsome also helps a career especially in Hollywood.
6. Nelson Chamisa
With all due respect to the Honorable Minister, has brought a refreshing look to politics, literally. Let's face it, for some reason politicians are not the most entertaining to look at that's why we are thankful for his contribution.

7. Tinotenda Chinyani
We first took notice of Tinotenda when he became Mr Monash 2014, still in varsity and signed to Boss Models, evidently his looks are international. He can definitely give David Beckham a run for his money.

8. Arthur Evans
Some things don't need to be explained, like Arthur's handsomeness, no words can do it justice so just look.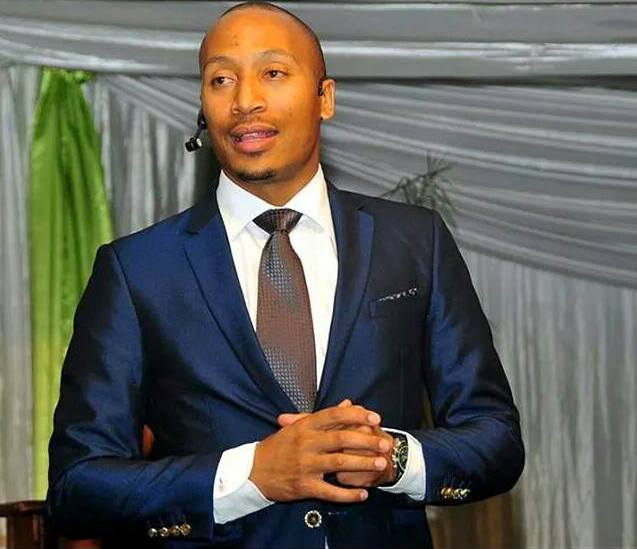 9. Mike Madoda
Normally it's the guys on the pitch who are regarded as handsome, in this case Mike Madoda makes sport presenting cool and it doesn't hurt that he looks good in a suit too.

10. Brendan Galloway
The Zimbabwean born soccer player who just got signed to Everton is only eighteen years old but we are certain his skills on the pitch are not going to be the only reason he'll become a favorite with the ladies.